Our year round youth programming aims to positively impact the lives of children through an accessible, age appropriate, high quality dance education program and curriculum.
We believe that as dancers, we train in 3 ways:
​
The Mind - the thinking and breathing artist inside.
​
The Body - our instrument on and off stage.
​
as a Community - existing in relation and in harmony with one another.
We're currently serving 400+ children every week with quality dance education at these locations:
Shepherd Community Center
Normal Park Museum Magnet
Reach One Teach One
Girls in Leadership
Red Bank Elementary
Northside Neighborhood House at Red Bank HS
East Side Elementary
Eastdale Community Center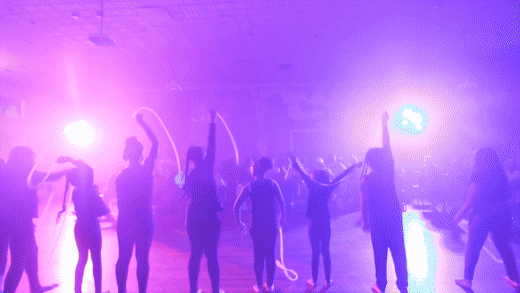 Classes are on-site and will introduce Ballet, Jazz Dance, Modern Dance, Hip-Hop, and Creative Dance exercises as a means to gain greater flexibility, control, coordination, strength, and balance.
​
Through our program, dancers experience discerning and problem solving skills while making creative and artistic choices and critiques.
​
More importantly, our program is fun!
Louie Marin-Howard
Director of Outreach and Education